Portfolio Projects
Mendes Toyota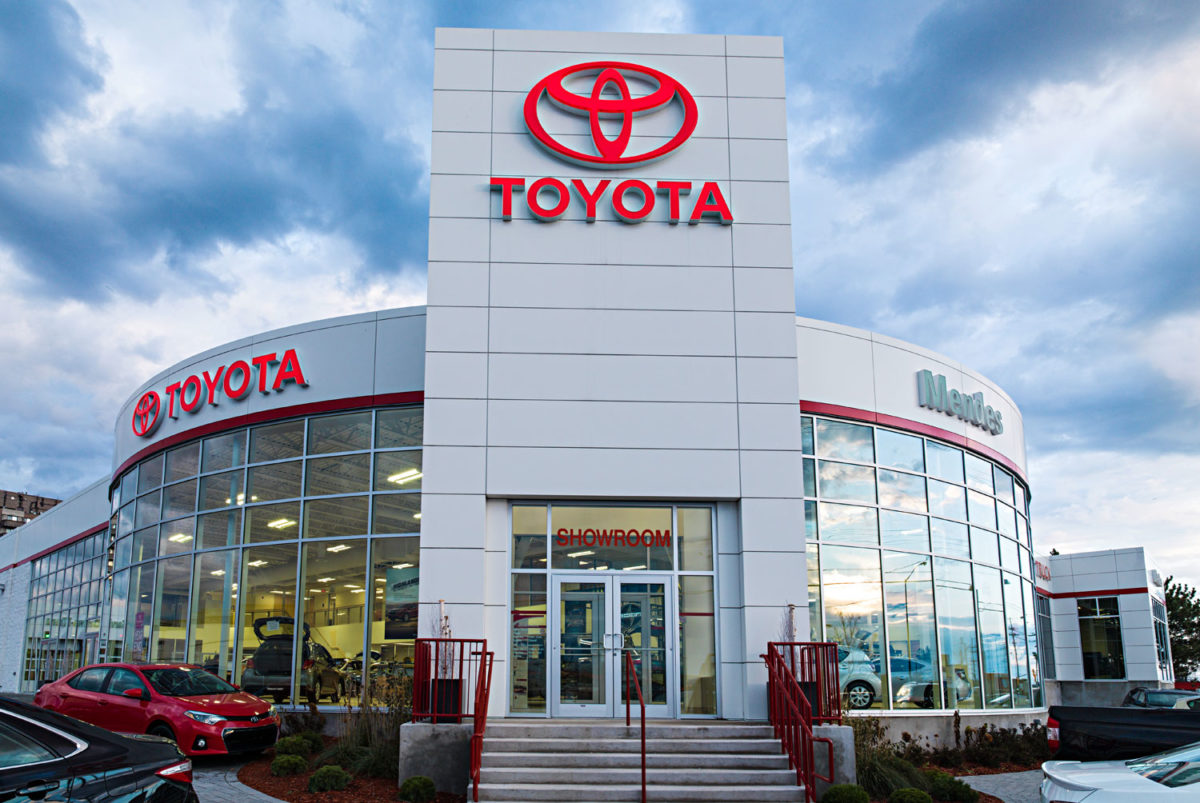 A new building as part of a complex phased redevelopment of the site. The design incorporated partial demolition of an existing complex of buildings to permit the new construction of a 38,000 sq ft two storey dealership including 18,000 sq ft showroom and 19 bay service garage.
A dedicated truck centre and specialty car (Scion) display were included as well as car washing/detailing and delivery bays using greywater recycling.
The LEED Gold facility has increased sales to the owner as a result of the high quality design, extensive street exposure and careful balance of service and retail spaces.