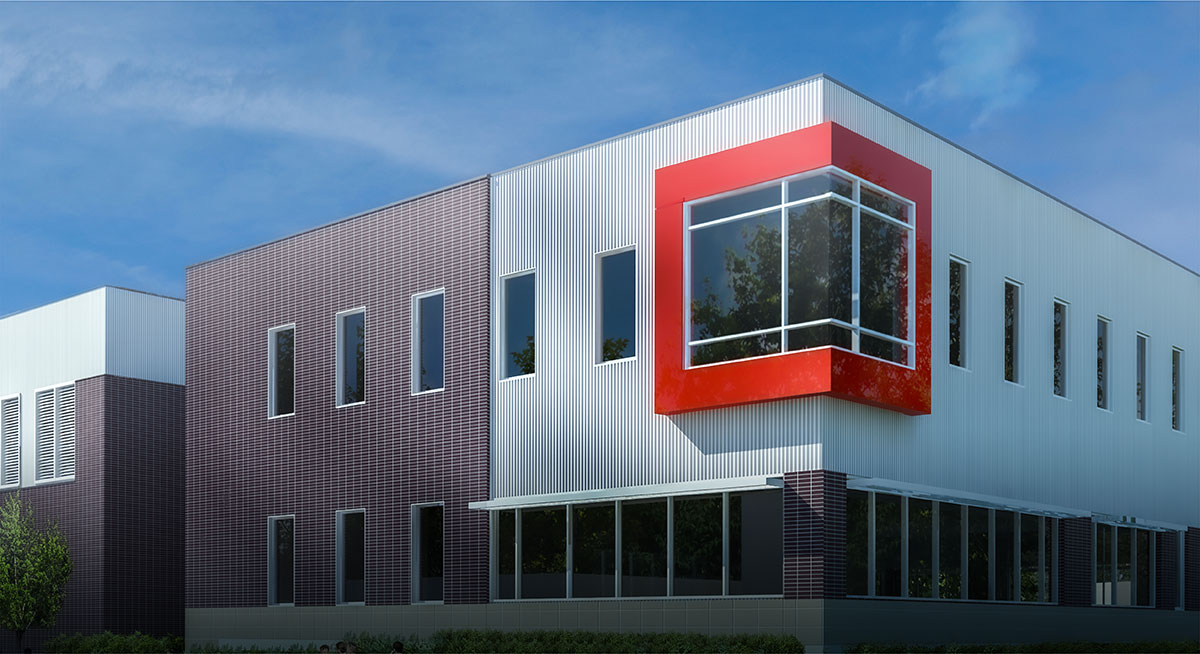 We are a team of architects that offer personalized professional services.
A better-built environment starts with the curiosity to build. 
As a specialized Ottawa architecture firm, we know that a better-built environment relies on innovative design that puts people first. We achieve design excellence by balancing creative architectural solutions with the practical aspects of creating functional, durable, beautiful buildings.
At Architects DCA, we are local architects with a big vision for the National Capital region, the Ottawa Valley, and Ontario as a whole. We are working toward building a more livable, sustainable city through the design of residential and commercial architecture.
Advocating for architects
Advocating for a better-built environment is important to Architects DCA. Toon Dreessen, president of Architects DCA, is a strong voice for a range of issues including supporting local firms, the value of association memberships, the importance of political engagement, and advocating for a good design that benefits the public interest.
Awards
We're proud to have received the following recognition for our work and achievements in architectural services.