Our Services
Residential Architecture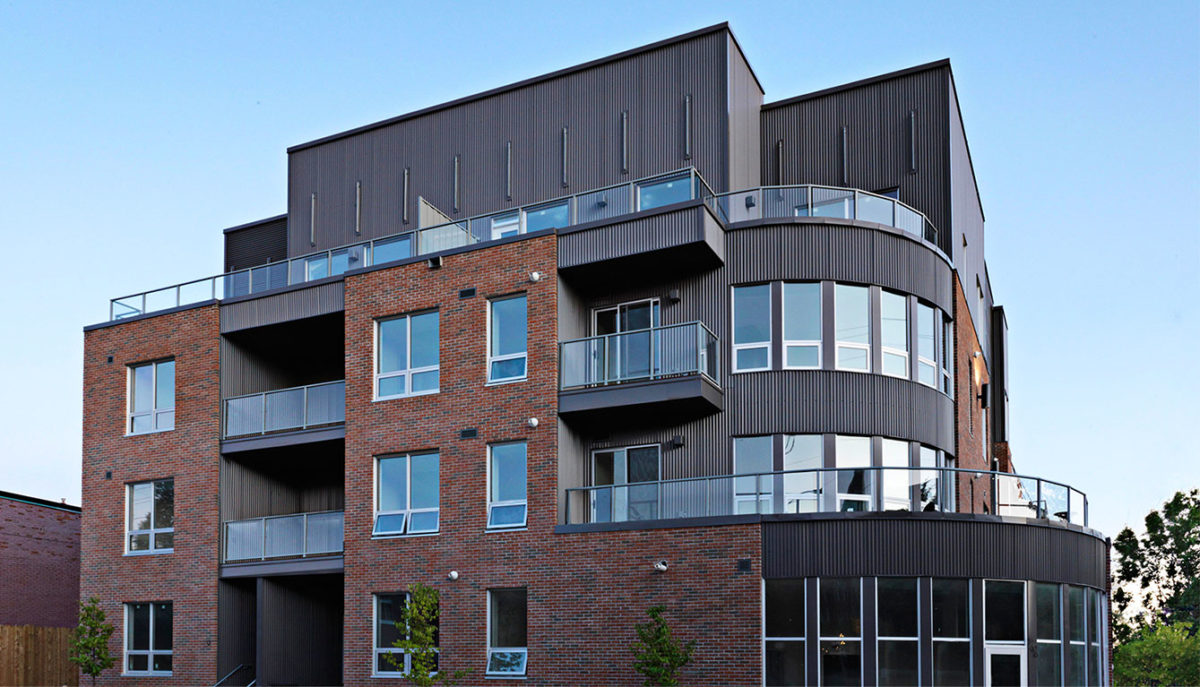 Creating homes for people, whether it's a single home, multi-family home, rental or condominium, we believe that language matters; this isn't about creating units, but creating homes. It's about making places for people, spaces for families; places to live and forge community.
Multi-Family Residential
Infill development of multi-unit residential projects, including condominiums, mid and high rise, as well as smaller scale multi-unit projects are more and more the norm as our cities densify. These projects require a sophisticated understanding of the complexities of site planning, sensitivity to urban conditions and development requirements including zoning and urban design guidelines. Projects also require thorough knowledge of acoustics, programming, and Tarion legislation to understand the complex regulatory environment of these projects. As public space around a home is reduced, and more and more people live in closer proximity, the higher the quality those spaces need to become. As architects, it is our role to strive for design excellence so that the urban environment becomes a positive place to live, work and play.
We believe that urban design, and architecture's role in city building, is affected by a range of disciplines. The impact of walkable communities, bicycle networks, local food/farmers markets and local business/economy are key factors of urban design that are of particular interest. How a building is inserted into the urban fabric and responds to its context is a key element of a project's success. We work hard to understand how the built form affects, and is affected by, its context to create lasting value for our clients, and our communities.
Single-Family Residential
Single family homes require a highly developed understanding of the needs of a variety of individuals. No two projects are ever exactly the same, just as no two families are identical. Custom homes, including new homes, additions and renovations, are designed from the perspective of addressing the individual needs of the owner/family/occupants. A unique task-based design strategy allows for progressive development of design that incorporates owner participation in the design process.