Who Is DCA?
Toon Dreessen
President and Architect
OAA, FRAIC, AIA, LEED AP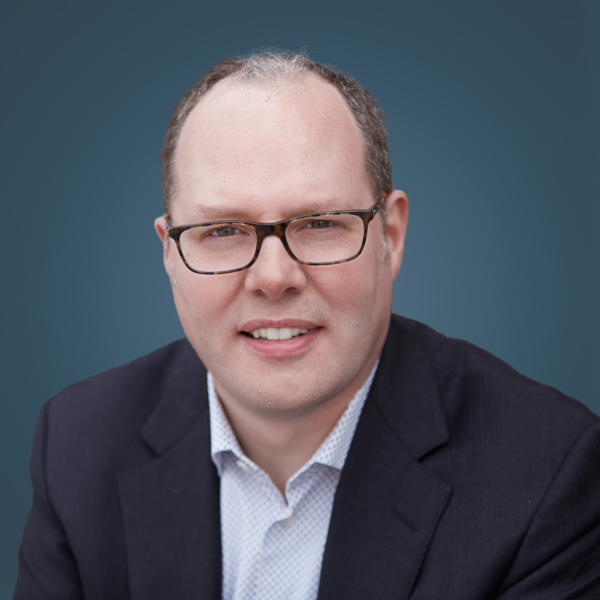 Toon Dreessen is a graduate of Carleton University and recipient of the Alpha Rho Chi graduation medal. Toon became a member of the Ontario Association of Architects (OAA) and a member of the Architecture Canada (RAIC) in 2005. Toon is a certified LEED AP and a member of the American Institute of Architects. As President, Toon is the face of the company and is responsible for ensuring excellence in the quality of the work. He leads the company in project development and is responsible for award winning projects in infill development, as well as laboratory, research, industrial and high profile projects.
He began volunteering with the OAA in 2006, serving 6 years on the Practice Committee. He served as a member of the OAA Council from 2012-2017 including serving on numerous committees. This included representing the OAA as a board member of Pro-Demnity Insurance, the Communications and Continuing Education Committees, Trustee, Finance, Audit and Awards Committees. He served on Executive as VP Communications in 2013, as Senior VP and Treasurer in 2014 and as President of the OAA 2015 and 2016. In 2017, as Immediate Past President, he continued his active role, continuing with national committees. Toon currently serves on the Experience Requirements Committee and is helping to develop a National Architecture Policy as a subcommittee of CALA.
In 2016, Toon was honored with membership in the RAIC College of Fellows and is an active advocate for the profession of architecture. Toon leads the company's activism in the role of the built environment through social justice, gender equity, fiscal responsibility and the role of architects in strategic, visionary, and planning for infrastructure investments. Toon is a recognized public speaker and published author in local and national media. He has been featured on CBC Radio, the Globe and Mail, Ottawa Citizen and other news publications.