Who Is DCA?
Sonia Allaham
Quality Assurance and
Customer Service Manager
DIP. BUSINESS MARKETING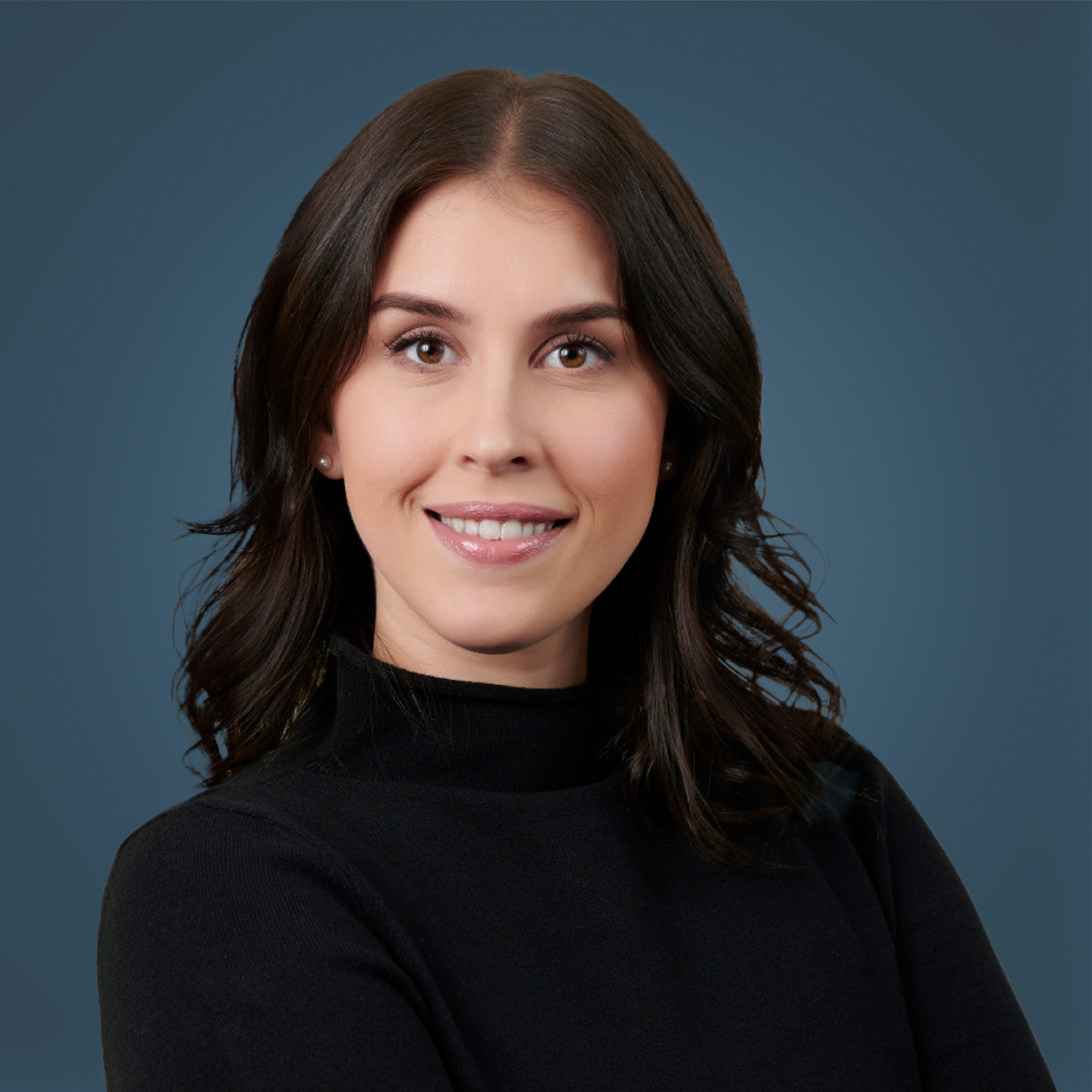 Sonia Allaham is a graduate of the Business Marketing program at Algonquin College. Sonia is responsible for the company's ISO 9001 quality management program. Sonia's welcoming presence is enhanced by her ability to support all aspects of the construction management process. Her attention to detail and organizational skills keep the project teams on time and efficiently structured.