News & Media
Support local – from food to architecture
November 7, 2018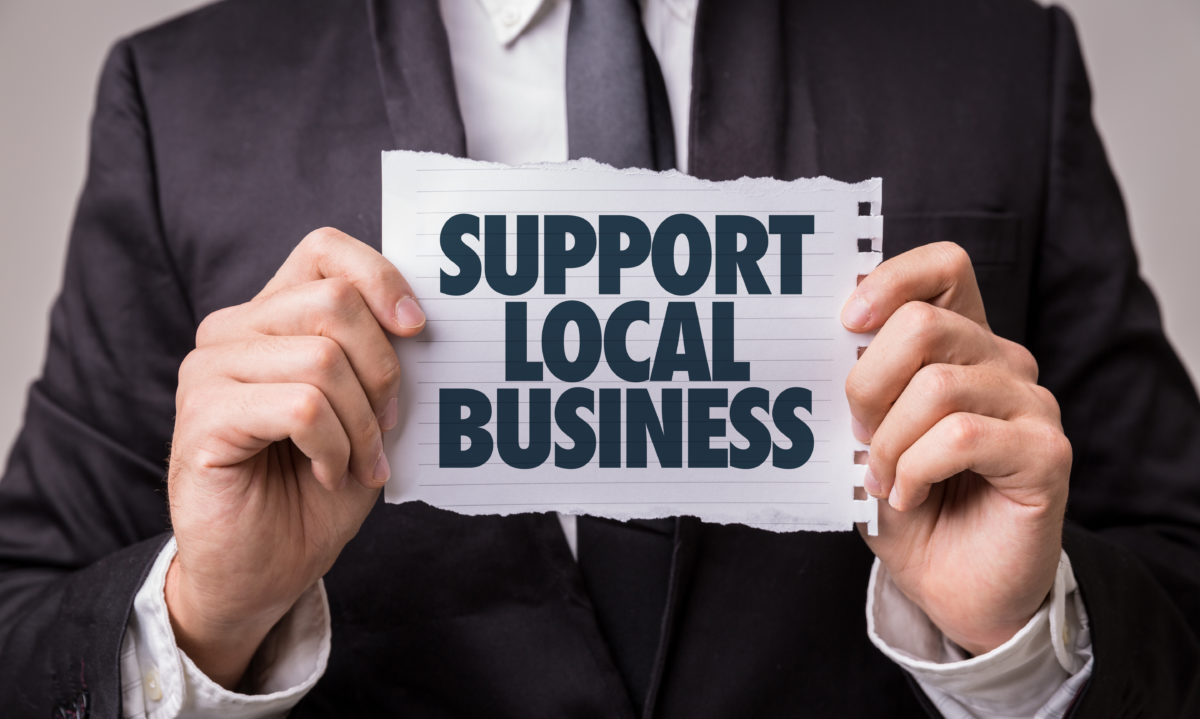 A Communication Professional's Perspective
When I walk around Hintonburg, where Architects DCA's office is located, I see shops proudly displaying their buy local signs. This is a wonderful initiative, supporting small businesses in the community who are selling products made in Ottawa, Ontario or Canada. When I speak with colleagues about architectural services however, it seems that there is less buy local and more buy big city. We need to think about architectural services like buying produce, meats, art or fashion and hire local.
I was inspired to write about hiring local when I read a news story that a federal government building for the Department of Veterans Affairs in Charlottetown, Prince Edward Island is to be designed by a Toronto based architecture firm. The local partner from P.E.I. is Studio Brehaut Architecture. This will be great as long as the companies work collaboratively together with the Toronto firm bringing their international expertise and Brehault their local knowledge. It is a way for the federal government to support the local economy and for the local firm to gain experience on a type of project that they may have never worked on before.
I understand that when choosing an architecture firm, a client will look at the portfolio of work to see what the company has done in the past. Remember that just because a firm hasn't worked on a specific type of project yet does not mean that they don't want to in the present or future. If an architecture company has only worked on small heritage projects, don't discount them as not being able or willing to work on a larger project, or one where their skills can be applied. As professionals, architects have to continue to grow, learn and expand their knowledge. Doing so by forming alliances between local firms and larger, international or specialty firms, architects gain knowledge.