News & Media
Social media or architecture business?
February 1, 2018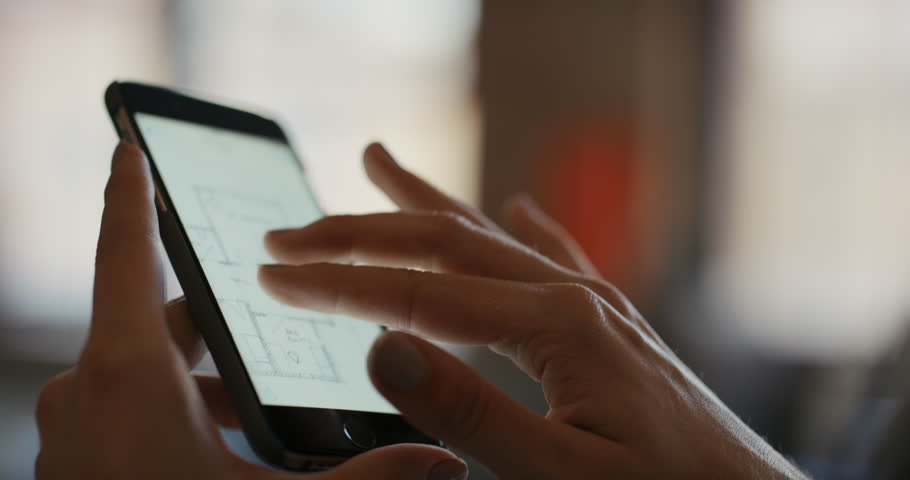 Social media is all around us. On a personal level, Twitter keeps us informed on the latest news, Facebook with our friends and family's lives, and LinkedIn for professional networking. You may be wondering, why do businesses use social media? More specifically, why would an architecture firm use social media? Recently I have had discussions with some people asking if DCA is a social media company or an architecture business. The simple answer is we're both. Here's why we're so active on social media.
Architecture is communication. We communicate ideas and make them tangible. People come to us with an idea; we translate those ideas into solutions. Those solutions are communicated in drawings, specifications and reports to help people build their idea. We share our ideas with a team of consultants and specialists to make ideas real. This isn't a farfetched, esoteric idea: everything we do is about communicating ideas on paper into buildings.
Social media is about communication, and sharing of ideas. It's about connecting thoughts, across networks, linking communities.
Architecture is making ideas come alive for people, for society.
On our social media channels, we share our work, but also recognize architectural ideas and the work of firms around the world. We aim to educate those interested in community infrastructure, procurement, leaders in the architectural field and other areas. Yes, sometimes I post ideas or stories about tactical urbanism, and it generates comments that we should stick to what we know, and not advocate for unsafe environments. We might disagree with the comments, but we're grateful for the dialogue. It shows people are listening.
Why do I care about bike lanes in Ottawa, Calgary, Toronto or Copenhagen? Because they share a common theme: the public is actively interested in design of the built environment. I believe that architectural thinking can impact how the built environment is formed; just because bike lanes have been designed a certain way, doesn't mean they can't be improved, or changed, with architectural thinking to respond to societal needs. Like any good protest movement, maybe a little tactical urbanism that breaks a few rules is a good thing.
Why do I care about gender equality and equity issues? Because making a safe, welcoming work environment for women in the architecture industry is overdue (it's overdue in all industries). It isn't just about women in business, or architecture, but about creating equitable environments for everyone. How do we make an inclusive society, regardless of gender or physical abilities? How does the built environment shape gender issues, stereotypes and create safe (or unsafe) places for people to walk, live and linger, making cities vibrant?
Why do I care about Indigenous issues? Because, as an immigrant to Canada, I grew up with minimal exposure to Indigenous peoples, other than in history books. Colonialism was deeply ingrained as a learned habit. Learning more about the terrible built environment on reserves, and how society (and social policy) create this for people who deserve better, opened my eyes to the role of colonialism and its impact on the built environment. Realizing that architects can help with reconciliation is a part of how we understand not only what we are building, but how we are building, and the land on which we build.
Why do I post pictures of beautiful Fluevog shoes? Because I think they are well designed, and represent Canadian design culture. They stand out, and stand the test of time, something I hope that our buildings do: represent Canadian culture, society, and leave a lasting legacy. They are a functional thing of beauty, something that I hope my buildings become.
My team and I love to see dialogue on posts that we share, whether positive or negative, because it is generating conversation. Social media is about two-way dialogue, not just the account owner sharing information and no feedback from the audience.
When prospective clients say that they have seen our social media presence, it is encouraging to know that our messages are being heard by those in the architecture field and those interested in the quality of the built environment. We'd like to think that the built environment affects everyone, in some way, and that how we engage, communicate, or design helps us understand each other a little bit better.
Let's keep talking.