News & Media
ISO 9001:2015 Certification
September 19, 2017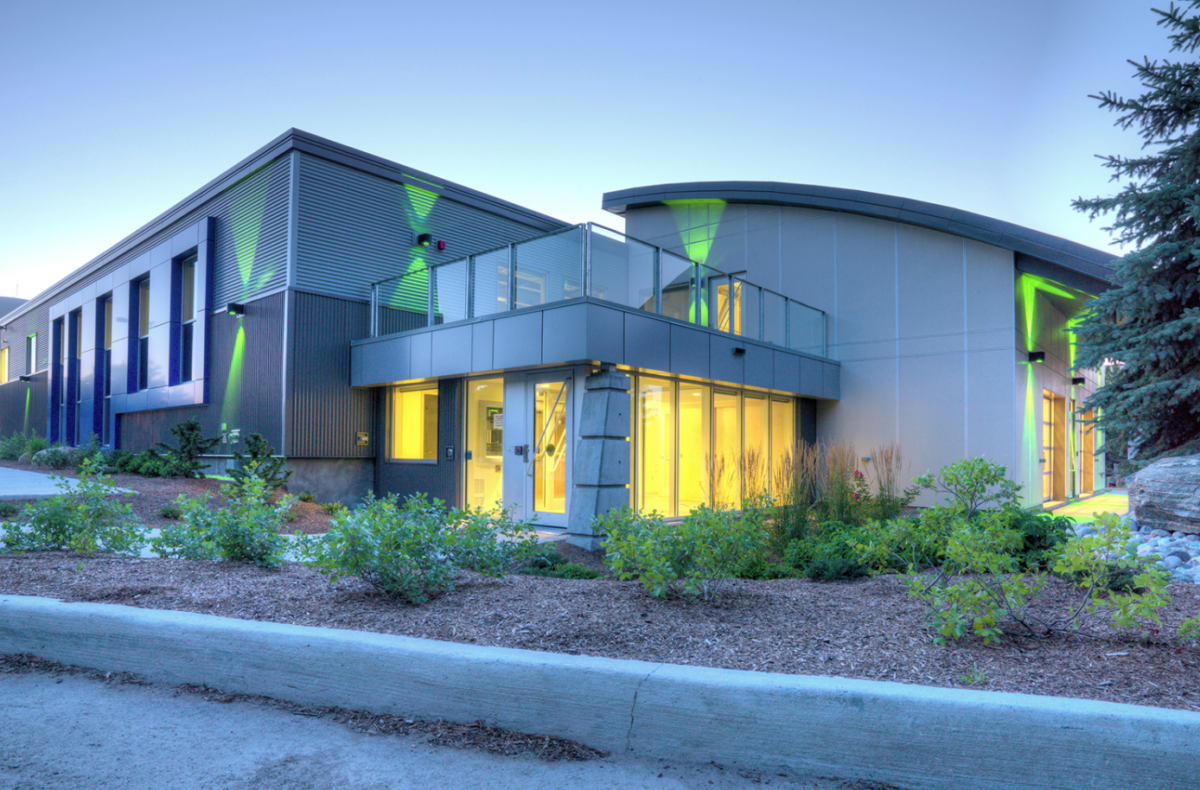 Architects DCA has maintained a Quality Management System and certification under ISO 9001:2008 for over 10 years. On September 18, 2017 we achieved the milestone of an upgraded certification to ISO 9001:2015.
We believe it's an investment in methodology that will help us consistently deliver excellent services to our clients. When it comes to quality, our commitment is reflected in every action we take, every decision we make.
The ISO 9001 standard was recently updated to integrate with compliance best practices across industries. The new standard is intended to help align the quality management system with strategic priorities of the company and exercise more thorough and thoughtful risk management practices. It is also intended to help companies apply the standard in a meaningful way so that compliance efforts are not box-ticking exercises.
We're pleased to see this kind of practical movement in such an important international standard. As we work towards certification against this updated standard we look forward to seeing how it can improve the delivery of design excellence to our clients. These are exciting times in the world of Quality Management Systems.