News & Media
Food and shelter: local and national organizations helping communities in a big way
July 17, 2018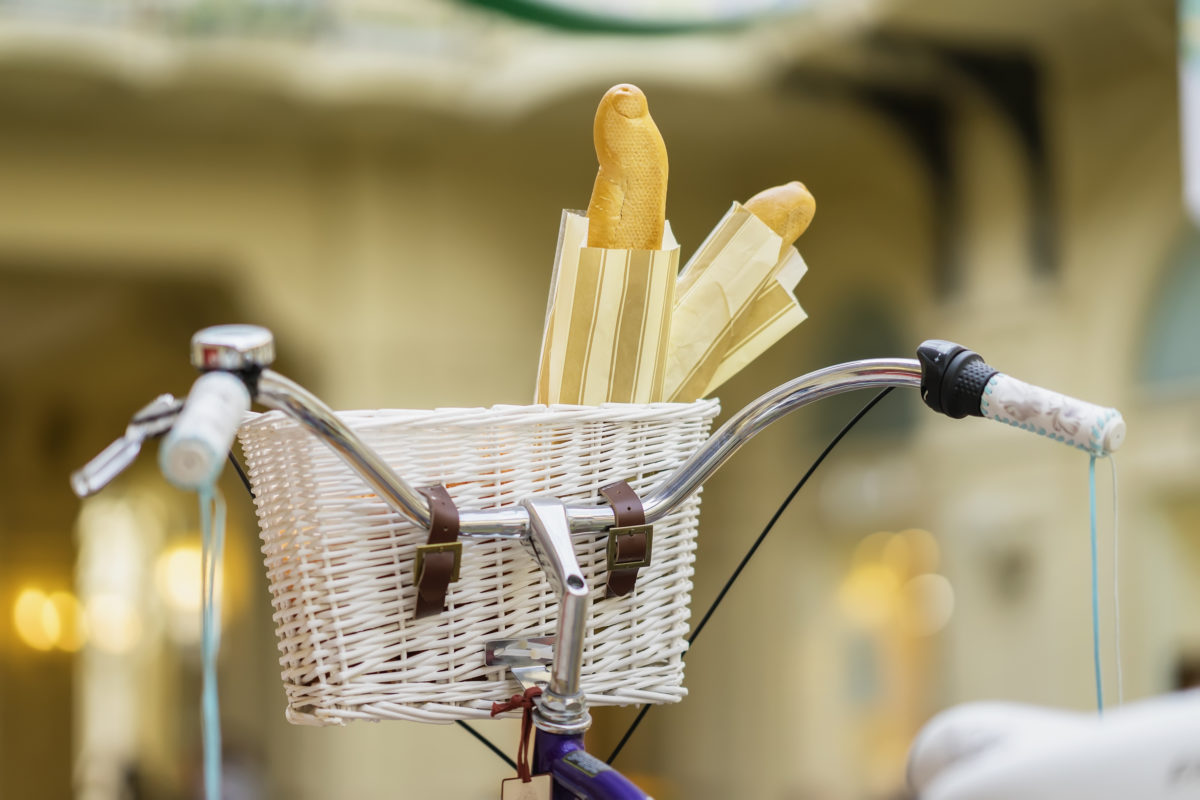 On February 7, Miranda and I went on a tour of the Ottawa Food Bank. Architects DCA made a financial contribution at the end of 2017 thanks to our wonderful clients. You can read more about why the Food Bank is important in Miranda's blog, Charity of Choice.
There were a lot of interesting facts that we learned while at the Ottawa Food Bank including:
The food offered is more than simply non-perishables. The Ottawa Food Bank owns an 8 acre farm and grows 100,000 pounds of food a year.
45% of the food distributed is fresh or frozen.
There are 38,000 people in Ottawa that rely on the Food Bank.
After the tour, the Ottawa Food Bank's Executive Director, Michael Maidment, spoke to our group about the core issues of why people come to the Ottawa Food Bank. For one he said, the cost of food for a family in Ottawa has gone up 20% since 2009. We then had a group discussion about why we think people turn to the Food Bank. We came up with monthly bills. When the cost to rent a one bedroom apartment outside the city is over $850, factoring in a monthly bus pass of just over $100 to get you to your job that may only pay $14, Ontario's minimum wage as of January 1, there isn't a lot of money left for food, clothes, etc.
When affordable housing is seen as a priority, we all win. At a national level, the Federation of Canadian Municipalities is working to achieve affordable housing across the country by advocating to the Federal Government for more funds in the budget. At a local level, organizations such as Centretown Citizens Ottawa Corporation are on the ground providing affordable housing to the people of Ottawa.
With transit, an idea would be to include the monthly fee in the city residents' taxes or in the City of Ottawa's budget. That way the transit system is accessible to everyone, while making our city more environmentally friendly. For those who own cars and complain about the tax, I have no sympathy. There are other things that we pay for in our taxes, such as the Canada 150 celebrations, that not everyone could enjoy and some found to be a waste of money. Transit is not a waste of money.
There is no easy solution to the inequality of the rich and poor. We need government support and the work of national and local organizations such as the Ottawa Food Bank, Centretown Citizens Ottawa Corporation and the Federation of Canadian Municipalities to help make life easier for all.