News & Media
Emerging architectural trends
August 9, 2016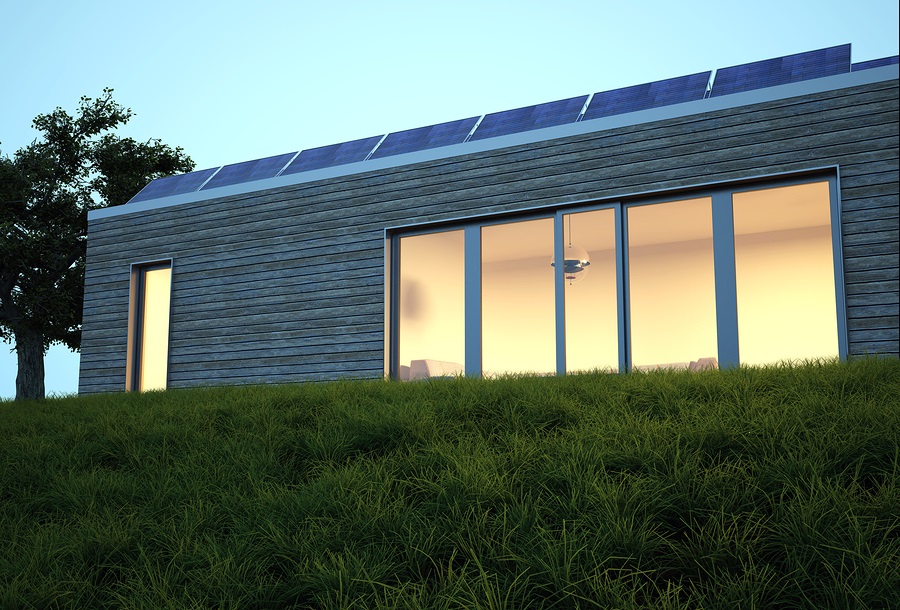 When you think about the future, how do you envision your environment? What do buildings look like, both inside and out? As frequently as the trends in fashion and design change, so do the trends in architecture which influence how structures around us are designed and constructed. Beneath those changes are fundamental elements and standards that will never change.
Experts are predicting that buildings of the future will embrace the use of healthier building materials to support sustainable initiatives. In an effort to validate that prediction, we've looked at some of the trends in residential architecture that we can expect to emerge over the next few years.
As a younger generation seeks out a conveniently urban lifestyle, architects will incorporate more urban characteristics within their projects, even if they are in smaller towns and villages, with a focus on higher-density development. Millennials want to be closer to amenities within close walking or biking distance to commercial areas, jobs, and public transit. Architects will have to be creative when it comes to building in more accessible locations, which may require smaller spaces with more innovative design features.
"Smart homes" are becoming more popular in the operation of our homes, including smartphone automated controls for home temperature, security, and lighting. Consumers are becoming more aware of environmental health issues that will lead to greater use of non-volatile organic compounds of paint and composite wood, natural fiber upholstery, and air purification systems.
Sustainable design elements that increase a home's energy efficiency, like solar panels, water reclamation systems, and tankless water heaters are guaranteed to grow in demand. Solar energy is sustainable, and as a renewable resource could address global energy needs, forever. Once solar panels are installed and working at maximum efficiency, they hardly require any maintenance.  We think we'll start to see more applications of solar power generation including photovoltaic roads and walkways, solar pre-heat hydronic systems, and photovoltaic systems integrated with building cladding.
Due to changing work patterns, and a new generation of working from home/remote working, we will start to place a greater emphasis on separating the home office space from the other living areas of a home.
Finally, universal design elements including wider hallways, added handrails, and one-level living spaces will likely grow in popularity to help the aging population stay in their homes longer.
Behind all of this remain some key elements that DON'T change: consumers will continue to prefer a high quality built form, and the demand for sustainability and ethical practices will remain core values. Architects are committed to excellence and meeting the needs of today and tomorrow.