News & Media
Design matters for a better ByWard Market
April 28, 2022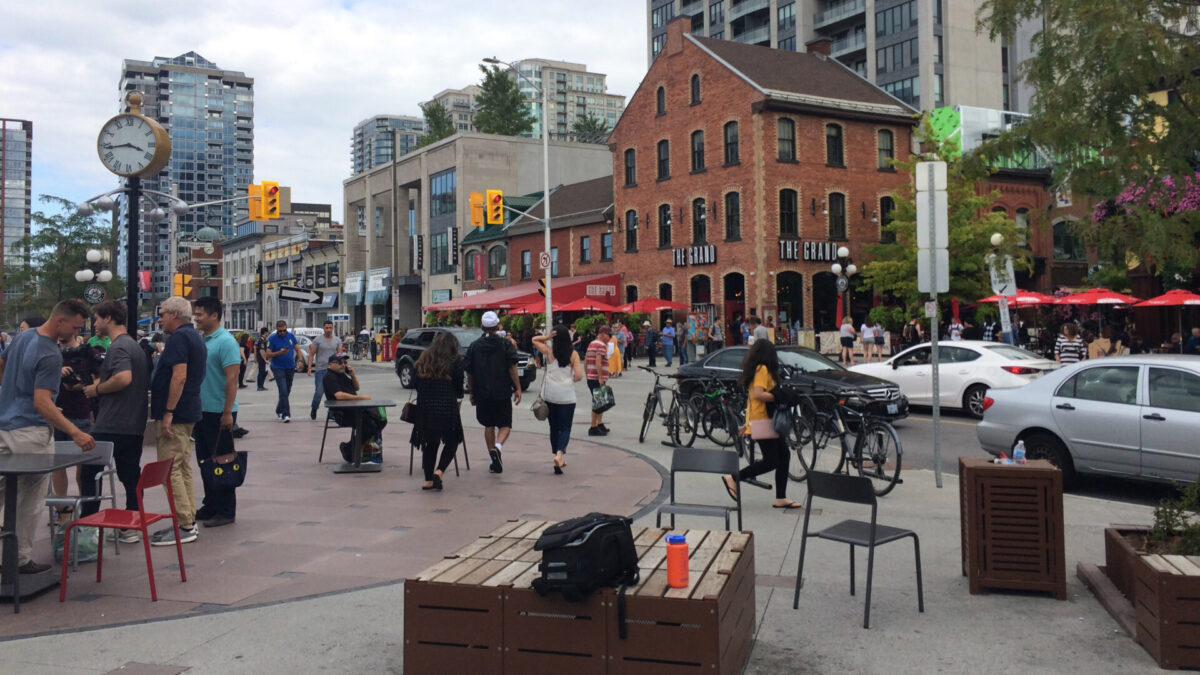 Ottawa's ByWard Market is in a sad state. Once famously home to food vendors selling local produce, the Market has few or no local vendors left. Those that are left compete for space with on street parking amid crumbling infrastructure.
A precipitous drop in tourism has led to a feeling that it is easy to write off the Market as a lost cause.
We need to set a standard for renewal that seeks a higher bar than "better than a lump of asphalt." When we set a low standard, we lower our expectations for the transformative outcomes good design can have.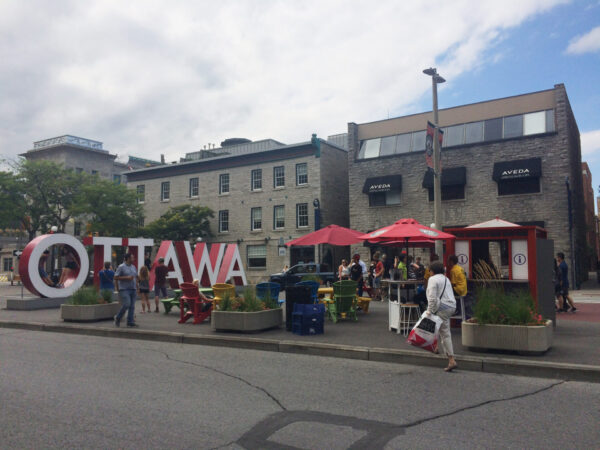 In January 2021, Ottawa Council unanimously accepted the latest attempt to improve the Market. This was the fifth report in the last few years, at a cost of over $600,000, to advocate for a better public realm. There is a lot to like about it, but there is criticism: the report has no funding mechanism for the $129 million infrastructure investment. And the scope is limited to a call for a design competition for public squares while ignoring the benefits of a design competition for key public buildings. The report advocates for a public-private partnership (P3) for an undefined "destination building" to replace the parking garage at the heart of the Market.
The report also ignores public input: half of those consulted wanted bike lanes and more pedestrianized streets. The resulting design earmarks less than 10% of the public streets for pedestrians and not a single bike lane is proposed. We only have to look at Elgin Street to see how well that has worked. Cyclists hate it, have nearly been killed using it and, within weeks of opening, design changes had to be built to keep people safe. The flex space lacks accessibility. While its better than before, its hardly an example of design excellence. The bulk of its success is due to last minute budget shenanigans that buried overhead hydro lines, freeing up sidewalk space that would otherwise be cluttered by poles.
On March 29, the City of Ottawa released a Request for Expressions of Interest (REIO) for the replacement of the parking garage at 70 Clarence with a new "Destination Building." The document rightly notes that this is a "once in a generation opportunity to re-envision and redevelop 70 Clarence Street…[to] reinforce the unique character of the ByWard Market…and enhance tourism. A more robust ByWard Market means a more vital City of Ottawa overall."
Let's call a spade a spade: the REIO is a call for a public-private partnership (P3). We've seen the results of this with our own LRT, not to mention the Lansdowne redevelopment and numerous others. While advocates will say that Lansdowne is a success because its better than it was before, that is a low threshold.
The REIO requirements includes the opportunity for private one-on-one meetings ("vendor information sessions"). These info sessions are only available if you have the legal and financial capacity to enter into a contract with the City. Community groups and ordinary citizens wanting a #BetterByWard are excluded from meetings.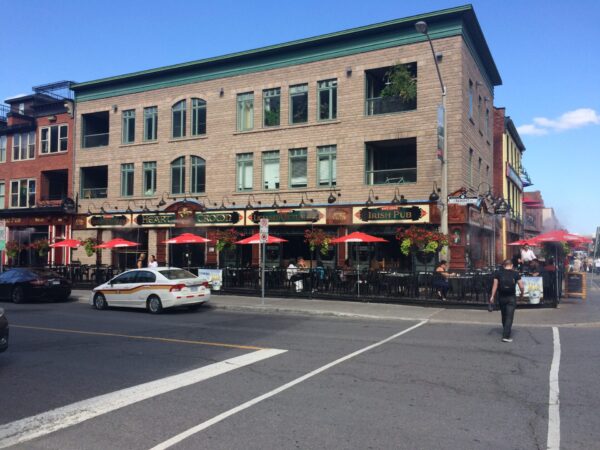 Public needs, social outcomes and public benefits are secondary to business interests.
The City sets out 10 criteria for submissions in response to the REIO requiring descriptions of design excellence, how the site could be used, and, of course, how parking is going to be accommodated. This all but demands that architects, working for their clients, undertake free design work, producing renderings, images, and descriptions of the proposed building to sell the City on "why your team is the right group to execute the project."
Requiring free work of the design profession is roundly criticized as exploitative and immoral.
Instead of a call for submissions that hinge on financial partnerships and privatization of public assets, the City of Ottawa could host a design competition.
Architectural teams could be short listed for a paid, juried, competition, soliciting design ideas that engage the public. Positive social outcomes, public dialogue and presentations of ideas are key to achieving the City's goal of design excellence.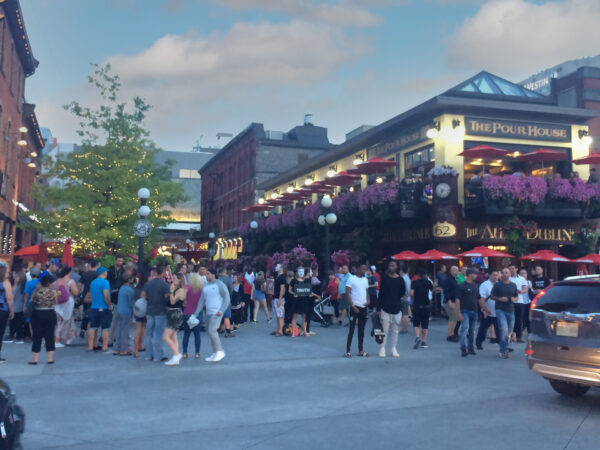 Design competitions engage the best talent. Instead of "designing by spreadsheet" they create a vision for excellence, posit budgets for the proposal and outline how broad social goals can be achieved in a creative way.
The public can look at the results and declare support for an idea that realizes our objectives of transformative public space. We can negotiate to adjust either our expectations or our budget. A good design competition isn't a free-for-all.
Our public space is important. Creating transformative public spaces including social and affordable housing; public services like safe and accessible public washrooms; plazas, gathering spaces and destination buildings to attract residents and tourists. This takes talent and public engagement. We should be prepared to spend what it takes to do this well; to produce positive social outcomes; to realize Ottawa's goal of design excellence.
Its time for the City of Ottawa to realize that design matters. That means retracting and canceling the current REOI and revising the approved public realm plan to focus on people and place, not parking and profits.
We need leadership to advocate for a design competition focusing on quality, craft and competence that best serves the public interest.
The time is now.
To see the full Byward Market Realm Plan here.
Toon Dreessen is president of Ottawa-based Architects DCA and past-president of the Ontario Association of Architects. For a sample of our projects, check out our portfolio here. Follow us @ArchitectsDCA on Twitter, Facebook, LinkedIn and Instagram.