News & Media
Climate change is everywhere
May 8, 2019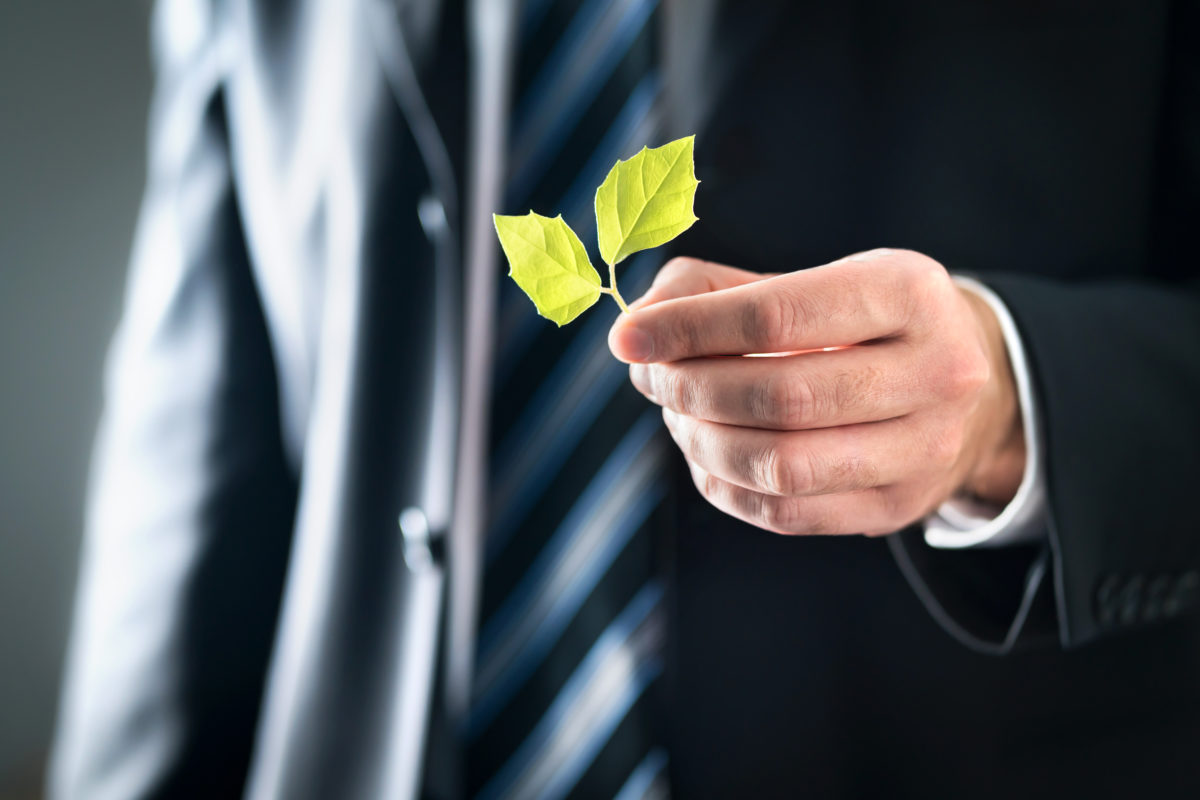 Climate change is everywhere, and architecture has a big part to play in making change. Awareness of the built environment, and its role in effecting change is crucial: how we plan our parks, allowing rivers to overflow; how we create sustainable suburban communities and halt the ravage of unchecked #sprawl; how we invest in existing, and plan new, buildings to meet not only aggressive energy targets but also be able to futureproof and adapt to change; architecture is everywhere and affects all of us.
So in March, when I was invited to the Canadian Academy of Engineers to be part of a workshop on a roadmap to a resilient ultra low energy built environment, I leapt at the chance to work collaboratively with others on this critical subject. The organized invited me because of the Ottawa Business Journal article on the role of Cities and Climate Change.
The workshop included professionals from practice, academia, government and other stakeholders. The report was published and is available here. It was an exciting discussion and I'm hoping to be involved in the next steps over the coming years as further workshops, symposiums and meetings to bring together thought leadership on the defining issue facing our generation.
You can find my slide presentation here.
At the dinner the evening before the event each participant was invited to share a short message to the prime minister. I decided to record mine, which you can find here.
My basic message? I believe that we are a land of opportunity. We have an extraordinary place in the world, and the potential inherent in our people can lead to prosperity. I encourage the prime minister, and provincial and municipal leaders to work with the professions and find ways to enhance our culture and society. That by working together, we can enhance the beauty of our built form, create equity and show the world that in Canada, we believe #designmatters. That in Canada, we can work towards #reconciliation through respect for indigenous people, their history and the respect for the land that is our shared responsibility.