News & Media
China and Canada: wood trading
March 13, 2018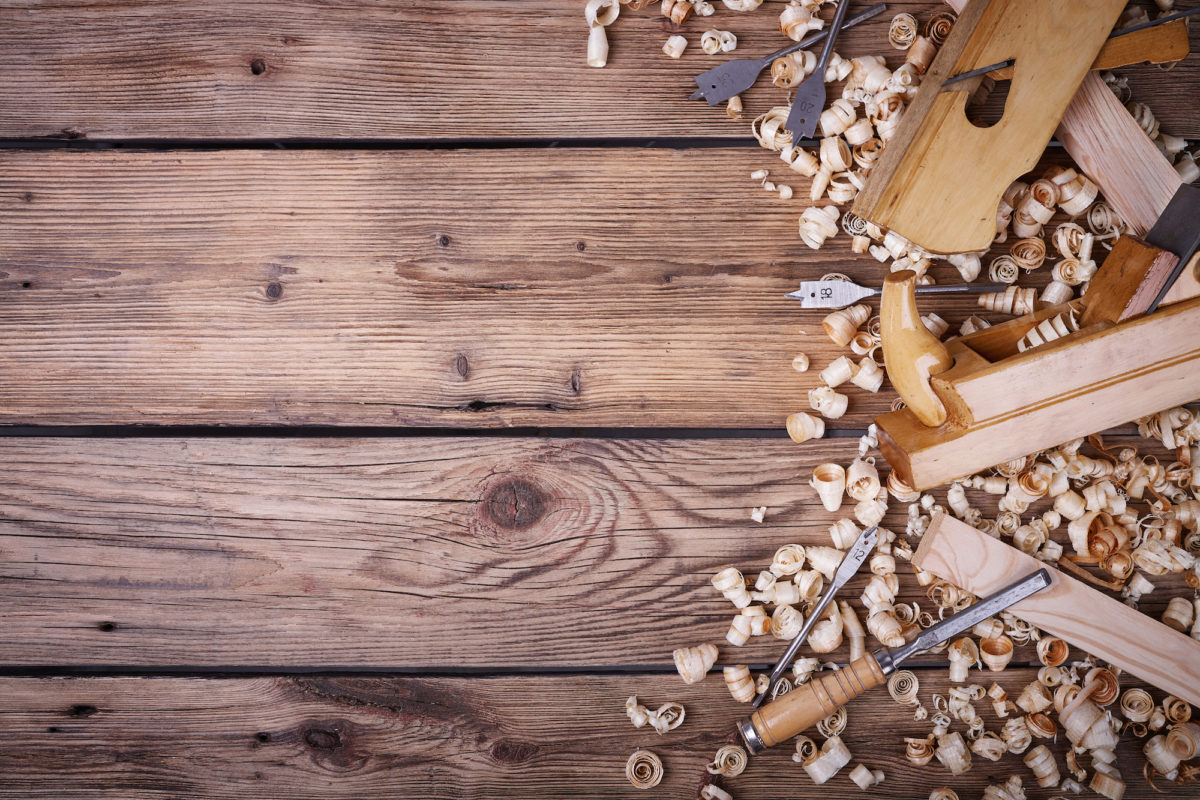 The Globe and Mail published an article in early December 2017 entitled Ottawa holds up venture capital deal to highlight benefits of Beijing ties. The article discusses the business travel to China of Prime Minister Justin Trudeau and Environment Minister Catherine McKenna. While in Beijing, the two countries have agreed to work together on issues including climate change and the use of lumber in construction.
The topic of lumber use in construction raises a few thoughts. Due to the tariffs for Canadian softwood lumber going to the United States now being at just over 20%, it is a good idea for Canada to explore other options.
Cross-laminated timber (CLT) is large-scale, premade and solid engineered wood panel. Canada needs to turn more wood into CLT instead of simply shipping the unprocessed wood. This conversion to CLT will provide added value to the trading countries so that Canada will in turn have more timber business. We need to add value to our resources instead of simply extracting them and selling them abroad.
CLT is a particularly exciting way of doing this. Walls, floors and roofs are pre-engineered, cut and shipped ready to assemble. The recent completion of the UBC student housing project, Brock Commons, completed 18 floors of construction 70 days after the first prefabricated components arrived on site – four months ahead of schedule because of the use of CLT. The design by Acton Ostry Architects and Fast + Epp structural engineers shows that tall wood structures are a good use of material, time and budget. The building takes 2,432 metric tonnes of CO2 out of the atmosphere.
The beauty of CLT is that it is factory pre-cut for doors and windows, comes in massive sizes so it goes together quickly but ships flat so it's easy to load on a boat or train.
This is why CLT is so exciting. When we grow a tree, we take carbon out of the atmosphere; the airborne CO2 becomes wood. Then we harvest that wood, and put it into a building, where we lock it away for 50 or 100 years. While it's locked in, we grow several more generations of trees and do the same thing. Because CLT is made from fast growing timber, we can grow this resource quickly, pulling carbon out of the atmosphere and locking it away.
Over the past four decades, forests have moderated climate change by absorbing about one-quarter of the carbon emitted by human activities. Glen Murray, former Ontario Environment Minister, said on Twitter that GHGs could be used as inputs into fuels and materials to innovate and use carbon in a productive matter. Let's follow in Mr. Murray's lead and do more.
As long as our forests continue to be carbon sinks, by absorbing more carbon than is being released, we are on the right path. If our trees are being used for construction, it is important to plant more trees in their place to ensure that Canada's forests remain carbon sinks and do not become carbon sources. Because climate change will affect the boreal forest, Canada has a lot to lose, or gain. We have 30% of the world's boreal forest, second in size only to the boreal forest in Russia. Rising temperatures, permafrost degradation, insects that no longer die off in cold weather and the combined impact of droughts and wildfires may kill off the forest at an alarming rate.
The very thing we need to build sustainable buildings to combat climate change, might well die off because of climate change. What do we do? What does this have to do with China?
First, we need to support development of denser cities and more climate responsive buildings to mitigate the impact of climate change. This includes retrofits of existing buildings. As our populations urbanize, this is ever more important.  Some of the fastest growth in urban areas is in Asia.
Second, we need to find ways to add value to Canadian resources and build a market for them abroad. This means showing how we can design and build cities in Asia using Canadian knowledge and technology. That will weather the on-going trade problems with the United States, finding a market overseas that is cost effective, easy to ship and goes together quickly. We know that some of the factors that determine added value to a resource is the cost of shipping and access to markets. Moving CLT by rail or boat is easy to achieve in Canada: we already have the market and the technology.
Third, we need to adapt our technology to those trees that are currently suffering. Let's work to preserve the boreal forest where we can, and harvest the trees where they are already impacted. In the cleared land, we need to grow more trees, and quickly, to prevent soil erosion because we know that losing our topsoil will mean the end of our ability to feed ourselves, and the world.
Fourth, we need to support the use of CLT, and wood in general, here at home. We don't have the density of Asia, nor even of most of the United States, but in the places we do need to build critical infrastructure like affordable housing, community hubs and schools, we need to think about wood in a new light. By building a strong international reputation for wood technology, we will support Canadian industries and make wood construction at home more viable.