News & Media
Be an informed consumer
March 22, 2016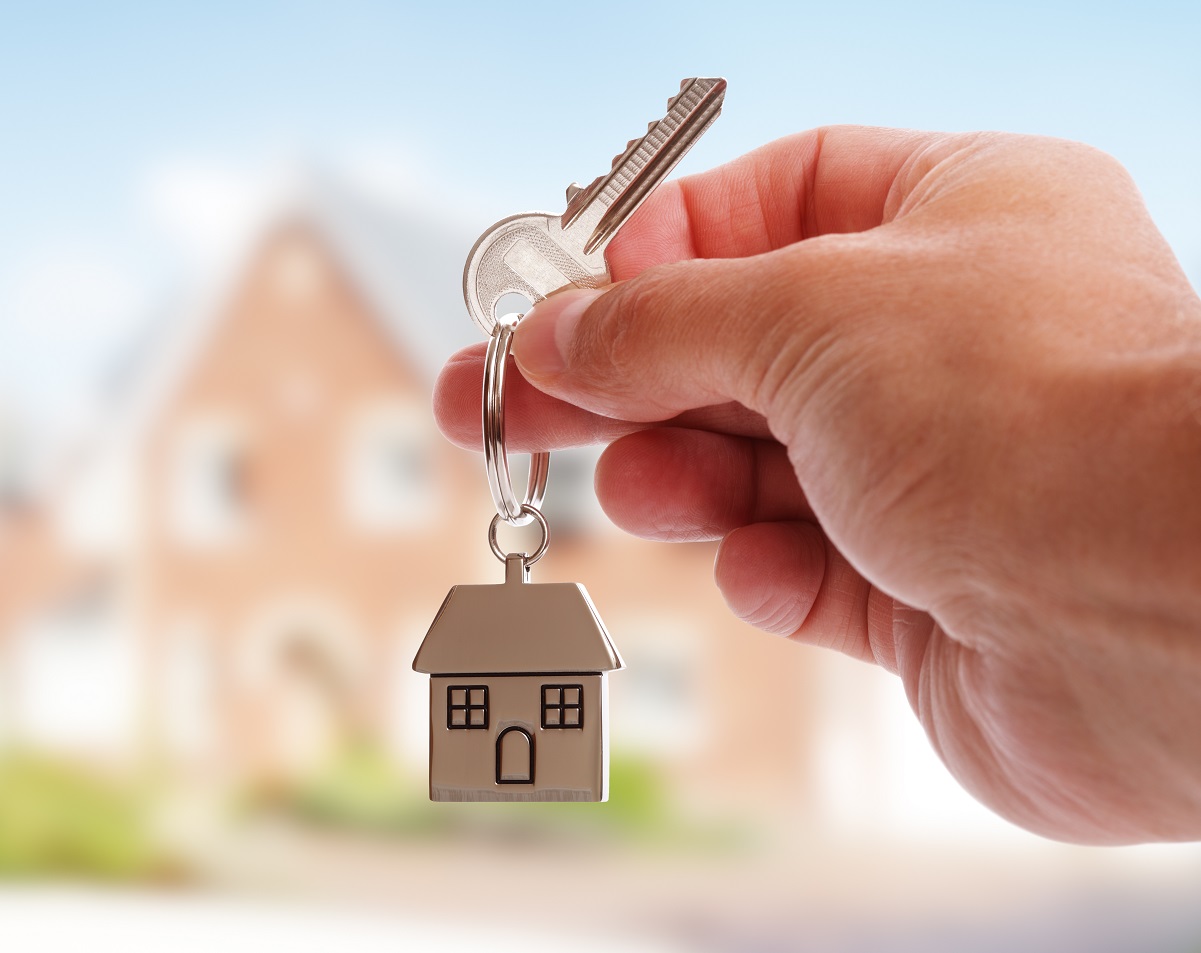 Recently, I've been involved in a number of conversations on Twitter relating to unhappy buyers of new homes and their dissatisfaction with the design and construction of their investment. Many of these conversations show the frustration homeowners have with Tarion, the body that is supposed to provide the warranty for new home construction in Ontario.
What's come out of these exchanges is that many of these homebuyers bought a house, based on plans, from a builder. One person I ended up talking to via email, was certain that the issues lay with the "architect" who designed the house. After some questions and digging, I pointed out that the designer was, in fact, not an architect and therefore doesn't have the same responsibility that an architect does. There's no obligation to serve the public interest, no professional ethics standard to uphold, and no professional organization, like the Ontario Association of Architects (OAA), to ensure that the person taking professional responsibility for the design has the requisite skill, knowledge, and professional errors and omissions insurance needed to protect the public. It felt great to be able to educate someone on the difference between an architect and a designer.
However, that's only one of many.
There are several more tweets sitting there that I'm not sure how to respond to. I don't think I can. They deal with failures in building inspection, failures of HVAC design, and other (apparent) pervasive failures to protect consumers. Let's look at some of these:
If buildings are not inspected properly during construction, that's something that the municipality has to be able to address. If the Chief Building Official (CBO) can't or won't inspect, then there is a problem that the Ministry of Municipal Affairs and Housing needs to be informed of. It would be surprising to find that a CBO would refuse to inspect; they take their job seriously and treat public safety as paramount.
If the HVAC systems are not well designed or not well installed/inspected, then I'd say that the same applies. The CBO needs to know, and be able to have the power to force the builder to meet code requirements or deny an occupancy permit.
Failure to protect consumers. That's a tough one: consumers should be informed, knowledgeable, and be able to rely on the consumer watchdogs that are put in place to protect the public interest. In this case, it should be Tarion.
What all three examples have in common however, is that in none of these cases does it look like an architect was hired to do a complete job. I know that on our projects, we review all the work and take that responsibility seriously. We look for gaps in walls where cold air could leak in; we look at how the HVAC system is installed and work with our engineers to make sure it works and meets the owner's expectations. We check our work, and see how the builders put it together to make sure that the intent of the design is met.
And there's the challenge: all of these twitter conversations have centered around tract home subdivisions. Not a single one of them has been about a house project wherein someone chose to hire an architect to design from scratch.
Some people are quick to point out that it is too expensive to hire an architect for a custom home. But not every home needs to be a massive custom home destined for design magazines and websites; hiring an architect for your home could result in a well-designed, efficient, smart, and beautiful home that's delivered on time, built properly, and reviewed at key stages by the architect. This could very well be the smartest investment you make in the biggest asset you're ever going to own.
– Toon