News & Media
Back to work
January 17, 2018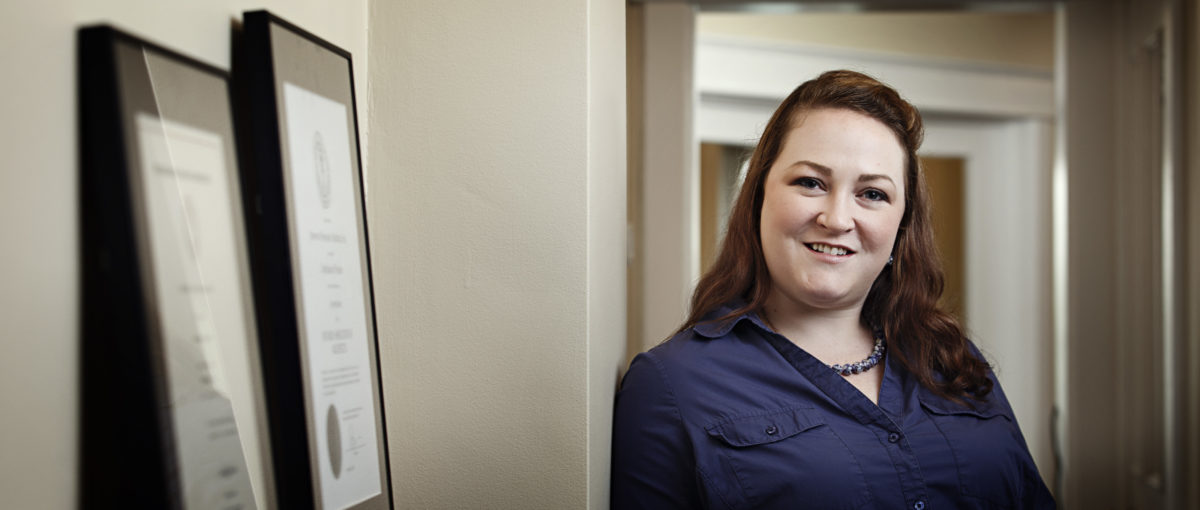 It's that time of year again, the new year has arrived and everyone is eager to start it off on the right foot. For most people, the holidays are a time of excitement with an underlying note of stress. Whether the stress was aimed at having to pack up the family for holiday travels, getting the house ready to host the party or avoiding the spread of germs while sharing in the festivities with family and friends. All this to say that no matter how good things appear, everything has a dark underside.
For me, this time of year brings an extra stress of having returned to work after being off for a year. This time last year, I had become a new mom and my holidays had been quite busy with my newborn. Having to adjust to life as a parent while finding balance at home consumed my days and work was the last thing on my mind. Fast-forward a year and I'm now back to work, or in other words, back to reality.
I started my transition to work a week before the holidays. Add that to the 2017 holiday "to-do" list. Some people questioned my decision to go back before January, but I was looking forward to getting my feet wet before the new year.
Returning to work after being off for a year does come with its worries. I'm not just talking about having to fit into my work clothes again either. That's another matter altogether. I'm talking about staying sharp. When I left for maternity leave, I was "on the ball" with most things. I could remember who, what and when a specific email was sent for a specific project issued months ago. I felt as though I was mentally ready with the vast majority of aspects associated with my work and personal life. Everything was a whirlwind of changes around me, but I was able to keep calm and keep up.
However, while preparing for my leave, other mom friends warned me of the dreaded "mom brain" and what to expect.  They explained how having kids affected their memory and for some it never quite returned to its original sharpness.  This statement was particularly troubling for me. Working in the architecture field, one needs to keep their brain sharp to be able to remember every single detail of every project. As the team leader, people expect you to be "on the ball" and quick on your feet when issues come up. "Mom brain" is not an option I'm willing to accept.
Now that I'm settled into my workstation for 2018 and have a few things on the go, my resolution is to kick "mom brain" to the curb. To be the exception if this is the norm. To show how motherhood did not dull my mind, but is shaping me to be more focused, organized and shine as a working mom.
About the Blog Author:
SONIA JOANIS, INTERN ARCHITECT, M. ARCH.
Sonia Joanis is a graduate of Carleton University. Sonia has been working in the field since 2010 and has a principled approach to architecture. She is a skilled BIM modeller and leads the office on creation of complex models for client visualization.