News & Media
A new home for FDAI
November 24, 2015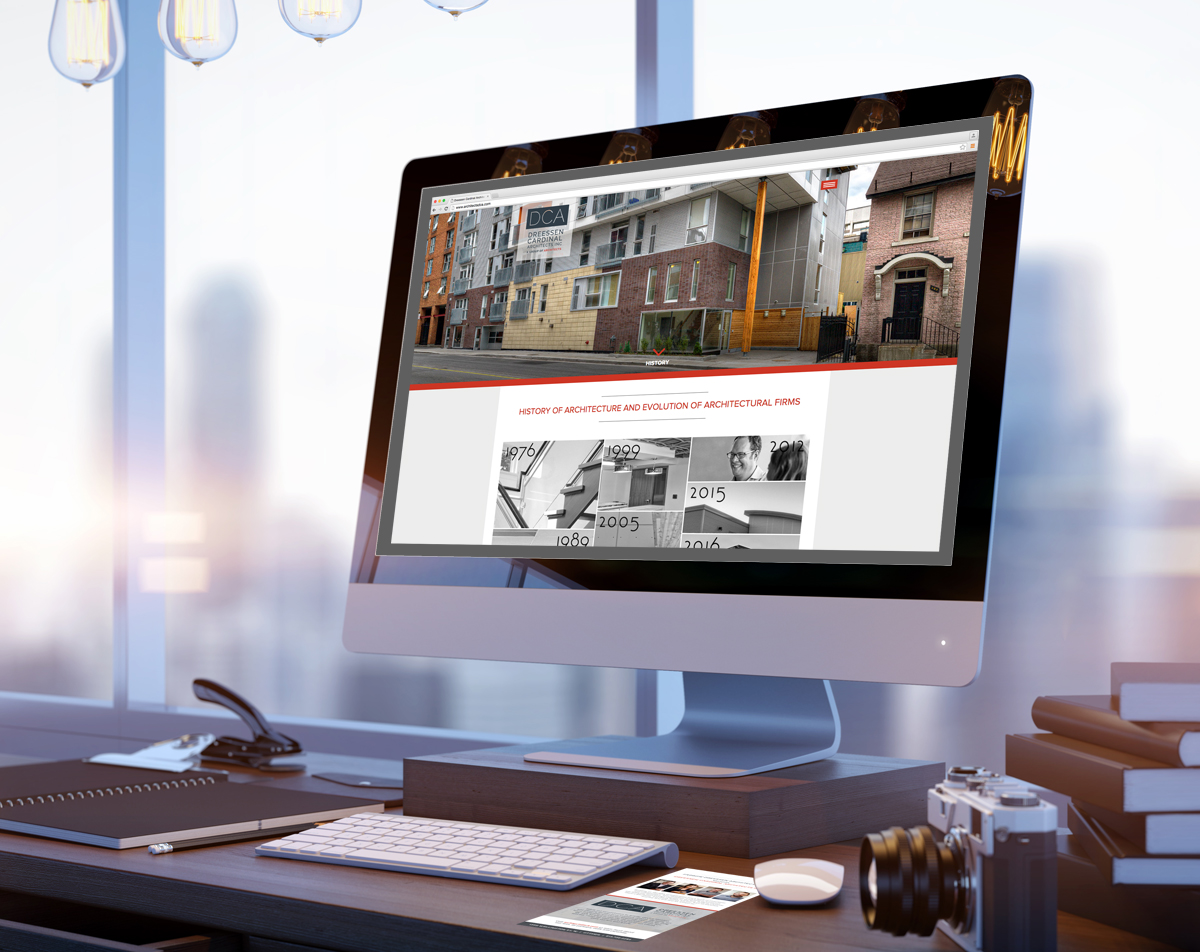 As architects, we spend a great deal of time imagining form and function as it relates to design and ultimately, to the impact each project will make on its surroundings. The process of developing a new website to showcase those designs is not much different.
We have spent some time over the last few months working as a team, and with local marketing firm TRUEdotDESIGN, to redevelop the Farrow Dreessen Architects Inc. website to showcase our team, highlight our projects, and reflect the firm's journey and expertise.
We invite you to tour the new www.farrow-dressen.com, visit the blog, and follow us on Facebook, Twitter, and LinkedIn for updates about our projects, our team, community involvement and more.