News & Media
Announcing new merger
October 15, 2012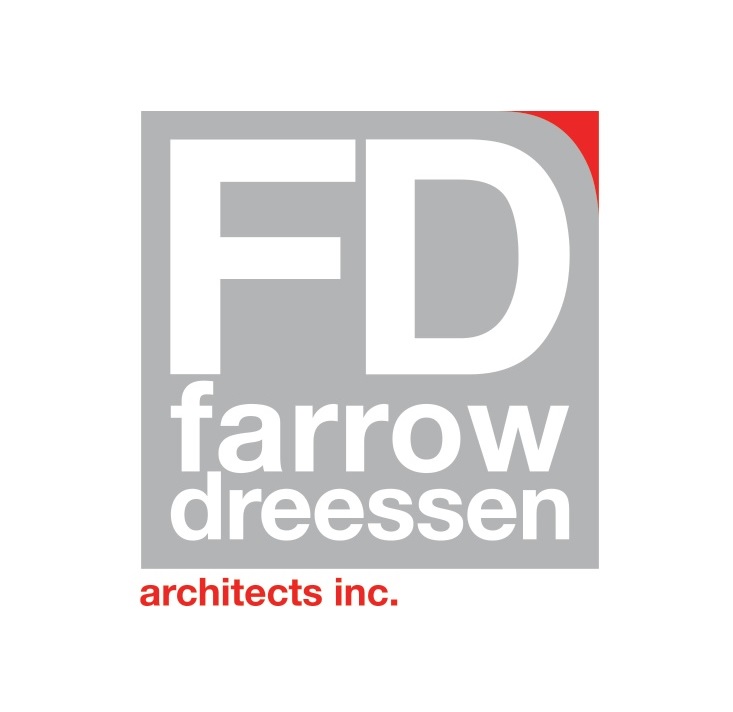 Farrow Architects Inc. is proud to announce a merger with Dreessen Architect Inc.
The combination of the two firms enables expanded architectural services available to commercial, industrial, residential, institutional, and government related market sectors.

Our combined practices now provide additional resources to our existing clients and projects, and position us for future growth to a more diversified market.
For questions and/or comments, please contact the following:
James Farrow, President
Deborah Farrow, Vice President
Toon Dreessen, Vice President