News & Media
An architectural experience of a lifetime
January 12, 2018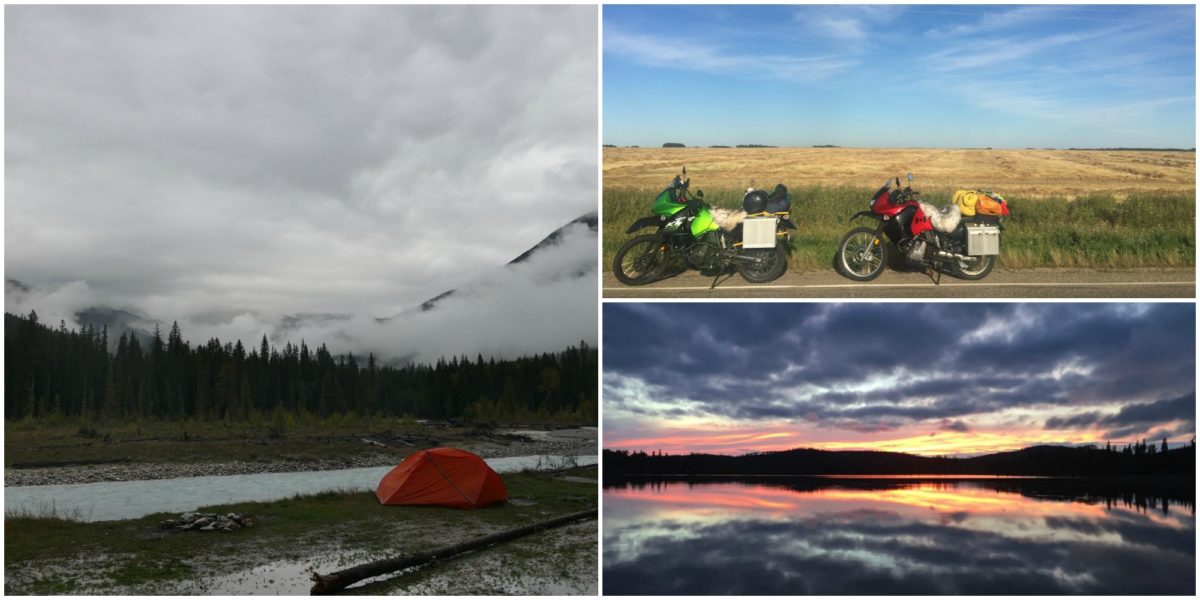 Last year, I had the experience of a lifetime when my best friend and I drove and camped out across Canada and the United States. After spending two weeks as rural as it gets in Wyoming, where deer casually walk across the residential front lawns of their small towns, the feeling of driving into Chicago and Milwaukee is one I won't soon forget. Since as long as I can remember, my Dad encouraged me to take notice of architecture around me. Often it was old stone gargoyles or unique brick work that so commonly adorns column capitals, the decorative top of a column, and façades of older buildings.
When we drove into the heart of the architectural wonderland known as Chicago, I felt like an agoraphobic ant dwarfed with the sheer vastness of looking up at the skyscrapers or even down from Willis Tower at the endless boulevards with row houses disappearing into the foggy horizon. It is incredible what humans can create and how it can make a person feel so small.
It was only days before when a grain silo was humbling us, realizing how few resources some communities live off of. In Lake Lenore, Saskatchewan for example, the don't have enough people to run a small café, with the population just under 300 people. What separates us across the country is reflected in where and how we live. Our buildings define our present culture.
The trip brought a lasting impression of how the contrast in architecture had me feeling so small one minute in Lake Lenore and so appreciative of how close everything is living in the heart of Chicago the next. This is a perspective that I will carry with me in the scope of my work as Technologist designing and building architecture.
About the Blog Author: 
Tyler Young, DCA Technologist 
Tyler Young is a graduate of the Architectural Technology program at Algonquin College. Tyler has been working in the field since 2010 and brings to the team a customer-focused dedication to learning. His skills include understanding the complex detailing necessary for an integrated design solution.