News & Media
A conversation with City Councillor Catherine McKenney
October 16, 2020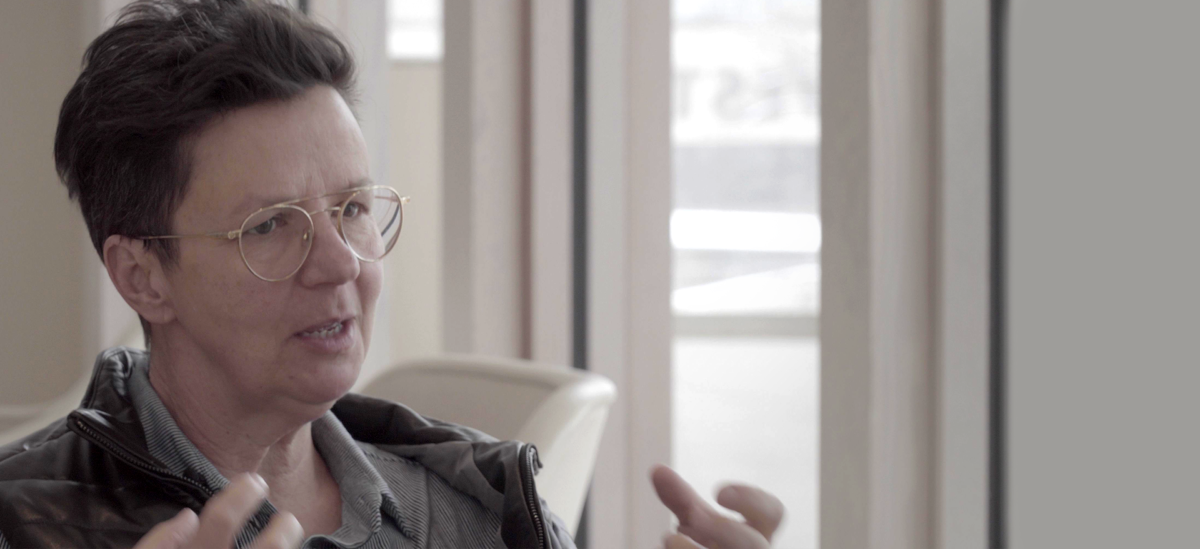 In an ongoing effort to connect with the distinguished and prominent voices that back our advocacy for better-built environments, we sat down with City Councillor Catherine McKenney at the beautiful new National Arts Centre to discuss equity in the built environment. In addition to accessible transit and para parity for people facing mobility challenges, we had a chance to talk about a number of other factors that can contribute to a better City of Ottawa.
Here are just a couple of the topics and ideas that were discussed:

Equity in the Built Environment:
From transit, park spaces, winter maintenance, and sidewalk clearance, Councillor McKenny explains how there are multiple facets that we need to consider when working toward establishing equity in our built environment. This includes having more public washrooms readily accessible as well as creating more equitable transit for those facing mobility challenges, especially if they live in the downtown core. On top of that, with 80% of people who live downtown either walking or cycling as their main mode of transportation, keeping clear sidewalks during our harsh winter months can continue to influence more sustainable ways of getting around, while also establishing gender equality.
Boosting Economic Activity Through Safe Cycling Infrastructure:
During the conversation, we discussed the idea of how creating more bicycle lanes and designated bicycle parking areas can boost economic activity by encouraging a safe, steady flow of people from one place to another.  Creating places worth visiting compels people to wander and explore various welcoming areas of the city. With more transit options readily available comes the initiative to wander, to explore different areas, buildings, parks and businesses.
---
These conversations are vital in our work toward sustainable development in architecture and urban planning. This conversation made for some very compelling discussion points; there are lots of great insights that were uncovered throughout the course of the entire interview and we look forward to more conversations with thought leaders who are passionate about Ottawa
To see the full interview, visit: https://www.youtube.com/watch?v=SvD6UuCyzwE&t=1s