News & Media
2020 TTMAC Hardsurface Award, Delta Hotel Pool
November 27, 2020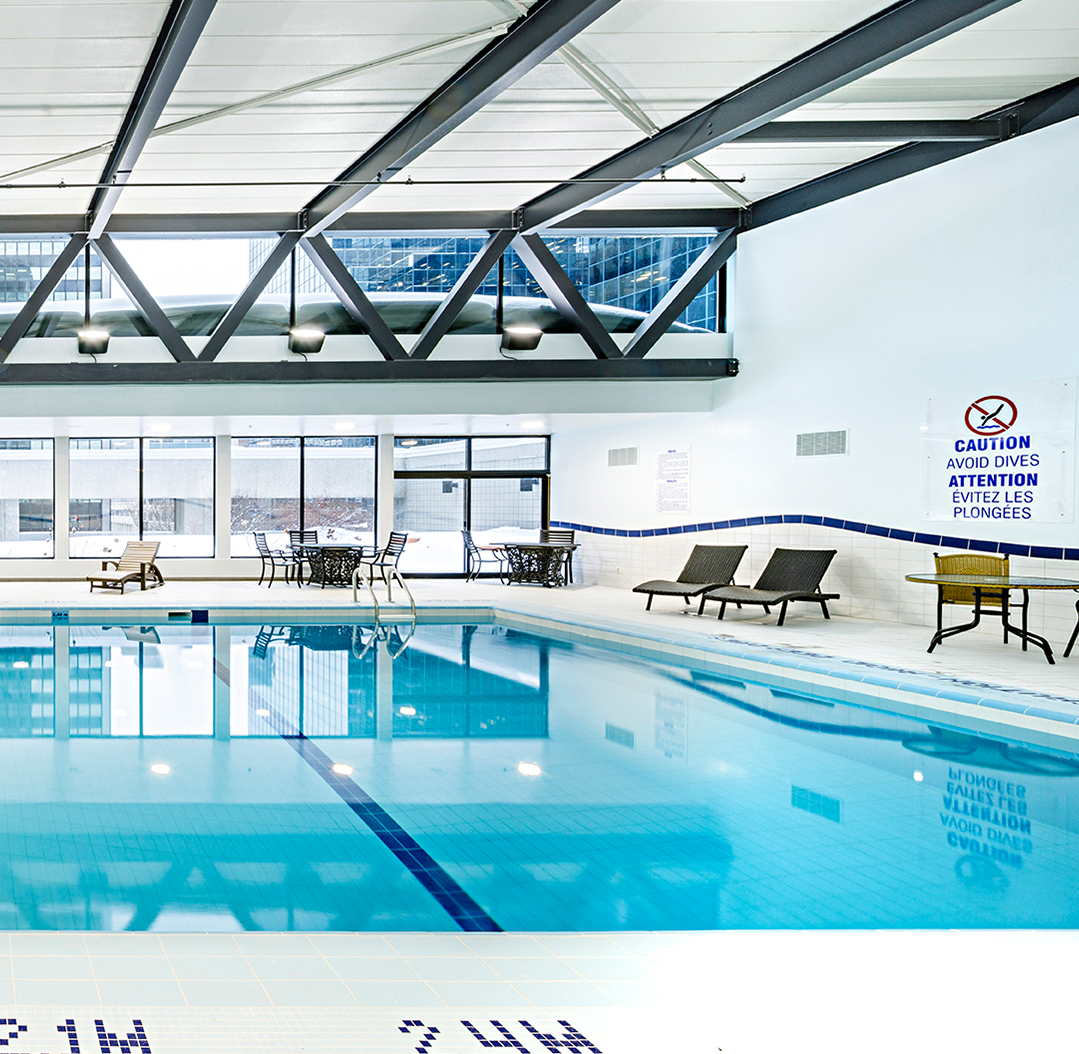 It's always a great feeling when hard work gets the recognition it deserves. Euro Tile & Stone's Delta Hotel Pool restoration project was something that we were excited to collaborate on, as it challenged us to find ways to safeguard the surrounding pool area with leak-proof tiling, while also giving it an aesthetic upgrade.
The project has been awarded the 2020 Terrazzo Tile & Marble Association of Canada (TTMAC) Hardsurface Award for the "Restoration" category, due to its quality and outstanding features for both functionality and aesthetic.
A big congratulations to Euro Tile & Stone for their much-deserved recognition and award, and thank you to MP Lundy Construction, Urbano, MAPEI Canada for their collaboration and contribution to the success of this project.
The TTMAC Hardsurface Award is given to projects that demonstrate out-of-the-box re-imaginings of hard surface installations, and criteria are based on workmanship, level of difficulty, special project features, and overall synopsis of the project. Interior designers and architects, who make up the panel of judges, also base their decisions on the quality of images submitted for the installation project.
Click here to see more of our projects, which span from public buildings to private lofts.